Farewell, my ConcubineOct. 17th - Oct. 18th, 2015&nbsp&nbspDuanjun Theater, STA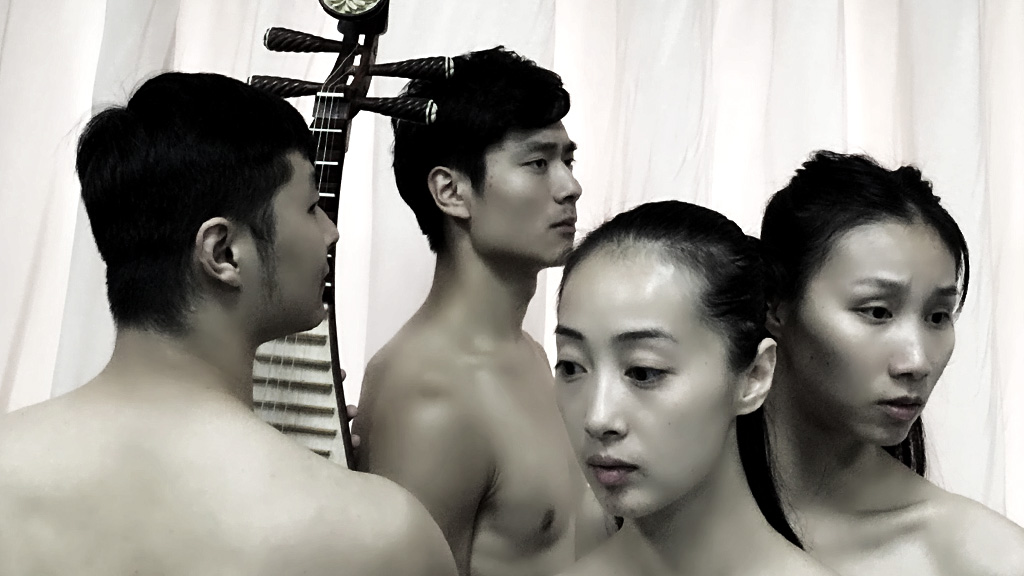 The King Disarmed is a classic solo piece played by Chinese traditional instrument Pipa. Based on the historical story of Chu-Han combat in ancient China, this music piece tells of the tragic suicide of King Xiang at the back of the Wu River as he was struck by the eventual defeat at the Battle of Gaixia. The solo piece is narrated from the perspective of King Xiang, a ruthlessly gallant general with unparalleled physical strength. He expresses his depression and grief for the loss of his kingdom and his lover Yu Ji through this tragic and soul-stirring piece of music.
Fareweill, my Concubineis a dance theatre adapted from the King Disarmed. The theatre unfolds an unlinear historical narrative as Yu Ji's phantom is accidently awakened by Pipa performer Tang Xiaofeng'spipa music. The theatre presents a dialogue between the ancient and the contemporary, man and female, the identity and the ego, time and space.