Environment immersion APP interactive drama "Double" (China/New Zealand)Oct.15th - Oct. 22nd,2016&nbsp&nbspShanghai Theater Academy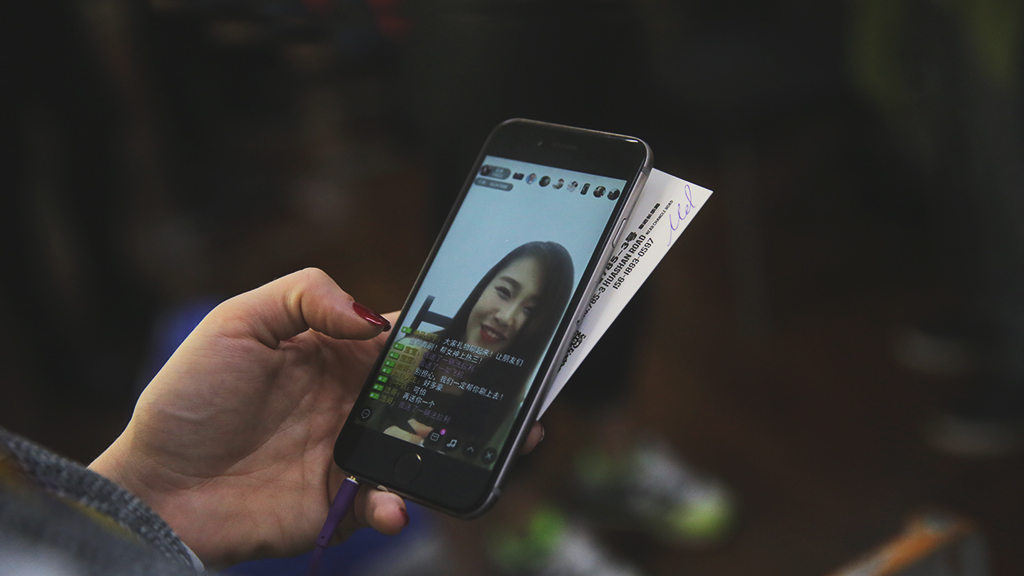 As the first environment immersion APP interactive drama which regarded audience as the leading role, Duality combined with smart phone apps, SMS, Wechat video, live actors, brings the audience multi-dimensional exploration and the theatrical experience.
  A pretty girl who is under much pressure, her sister works overtime everyday, a live webcast, a kidnapping, what's the truth?
  In order to celebrate the fifth year of R.A.W., STA and the CSIAF co-produced the special commissioned work Duality. It's based on New Zealand Storybox's The Woman Who Forget.
  Presented by CHINA SHANGHAI INTERNATIONAL ARTS FESTIVAL CENTRE and SHANGHAI THEATRE ACADEMY
  Producer: ZHANG JUN, LI MING
  Executive Producer: YU XIUXIU, ROBERT APPIERDO
  Screenplay: NIU WENJIA, ZHANG YANZHI
  Director: TONG TONG, JESS FEAST
  Digital Design: JOE DIXON
  Music: WANG YIDING
  Stage Design: ZHANG CHI
  Costume Design: ZHU DI