Art Exhibiton Debut Oct. 21-27&nbsp&nbspDuanjun Theatre Front Hall, STA
The leading creator attempts to focus on the average age of 70 years old who living in the remote areas and having been engaged in the primary industry for a long time.They think those people also have the right to express art. Those old people use their nearly a century of world cognition and the most primitive impulses to paint. They record their life, painting state, and the changes after painting, and then display these "virgins" and video materials to show their different life and artistic practice status.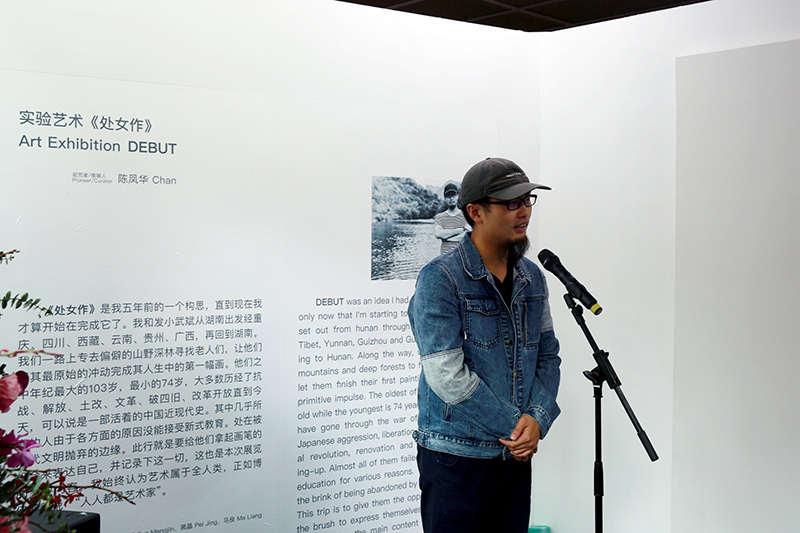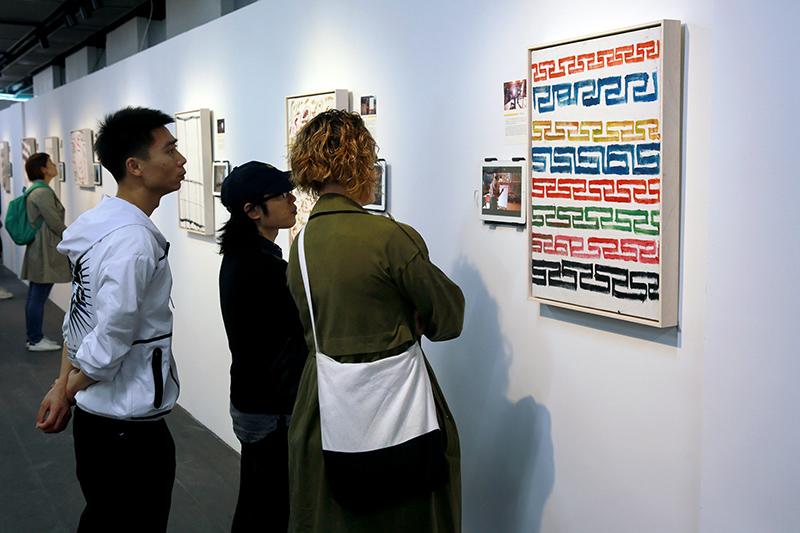 This is the first one of their works, and perhaps their last one.